Transfer of Ownership and Title of Property in Vancouver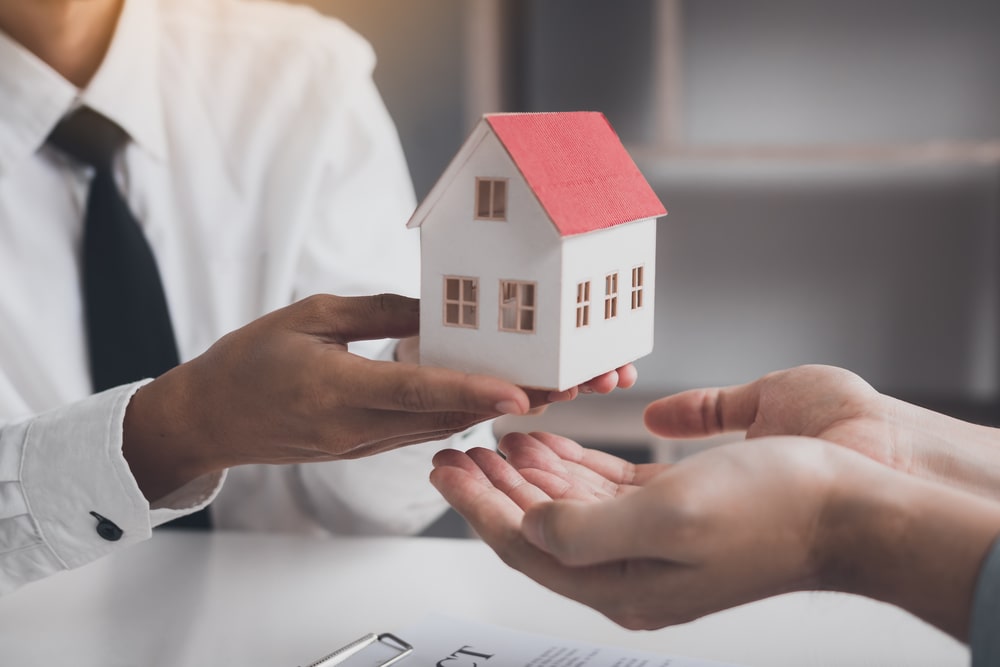 Let an experienced legal team provide trusted support
At Castle Law LLP, every member of our team is skilled and knowledgeable in all areas of B.C. real estate law. Our attorneys routinely draft and review legal documents, negotiate the terms and conditions of transactions, and facilitate the transfer of titles.
From managing regulatory and compliance related services to preparing commercial lease agreements, we offer unparalleled legal solutions for all real estate endeavors in Vancouver.
Basics of title & ownership law in B.C.
When discussing real estate, a title is a legal document that establishes a person's right to own property.
A title transfer is when two parties complete a transaction for the ownership of residential or commercial real estate. A purchase agreement is signed, an agreed upon amount is paid, and change of possession occurs.
Types of titles & ownership in B.C.
There are many types of titles in Canada, including:
Freehold — Any building or land you own outright is considered "freehold property". You have exclusive rights to the property, and you own it perpetually with the option of leaving it to your heirs. You also have the right to transfer or sell the property should you choose.
Leasehold — With a leasehold title, you have rights to the property for the duration of the lease. Depending on the lease, you may own the building, but not the land it's on. Generally, you can transfer ownership during your lease period. If your lease expires, you must renegotiate the terms.
Life estate ownership — Under a life estate ownership title, the property is yours until you die. After you pass away, the title transfers to the freehold owner or to a specified heir.
Ownership change for those with a mortgage
If your property has a mortgage, the process can be slightly more complicated than if you had a freehold title. First, you must obtain approval of the transfer from your lender.
Should your lender disagree with the title transfer, they may call in the mortgage under the "due on sale" clause for home loans. A knowledgeable attorney can assist you with the process and help you resolve issues like this that may arise.
What happens during the title transfer process in B.C.?
First, a real estate lawyer receives and accepts a request to facilitate the transfer of land ownership.
Then, the lawyer must retrieve the legal description of the land or property being transferred.
Once the legal description is obtained, the attorney must draft the property transfer paperwork. If you are the one seeking the change of ownership (transferer), your signature must be on the document.
The transferee is the party receiving the title. The transferee must swear an affidavit of value with witnesses present. Lastly, all signed documentation is sent to the Land Title Office where the transaction is registered, and the transferee receives legal ownership.
How to add or remove names on a property title in B.C.
The most common reasons to add or remove names from a property in Vancouver are due to divorce or marital change, death, or new marriage.
You may also want to update title ownership as part of a comprehensive estate plan. Regardless of why you are looking to amend a title, you should only do so under the guidance of an experienced real estate attorney.
Type of property title updates
A family transfer is one of the most common property title updates. Family transfers often stem from marriages and divorces. However, you may also seek a family transfer for tax purposes.
You can also use a family transfer to include your children's names so that they can avoid future probate fees.
What is the Land Title and Survey Authority?
Property title changes in B.C. are made through the Land Title and Survey Authority (LTSA).
Every lawyer who offers real estate legal services has an account with the LTSA and can create and register the required forms for property title changes.
You must bring two pieces of ID for each person removed or added from the title. Relevant strata documents will be needed for strata properties.
After all documents are submitted and approved by the LTSA, you will receive a State of Title Certificate detailing the title updates.
What are the legal consequences of title transfers?
It is important to remember that title transfers can result in certain unexpected tax and estate consequences. Our legal team can assess your situation and help you navigate pitfalls that may come with a real estate transaction or property title update.
Contact Castle Law LLP, for help with title and ownership transfers
Castle Law LLP, is focused on making your title/ownership transfer go as conflict-free as possible. Or attorneys have an in-depth understanding of Canada's legislation title and ownership laws. We can guide you through the process and look out for your best interests every step of the way. For more information about title transfers in Vancouver, call or contact us online to speak with one of our knowledgeable lawyers.
"I've truly never felt so confident and comfortable from the compassion, legal advice, support, and trust I have received from this law firm. Whitney is absolutely amazing. You are doing yourself a disservice by not using her."
— K. M.
Responsive and Supportive
"Heather Tyminski was responsive and supportive during my entire time working with her. She explained my options clearly, and I am satisfied with the outcome. I highly recommend her."
— A. B.