Strata Litigation Lawyers in Vancouver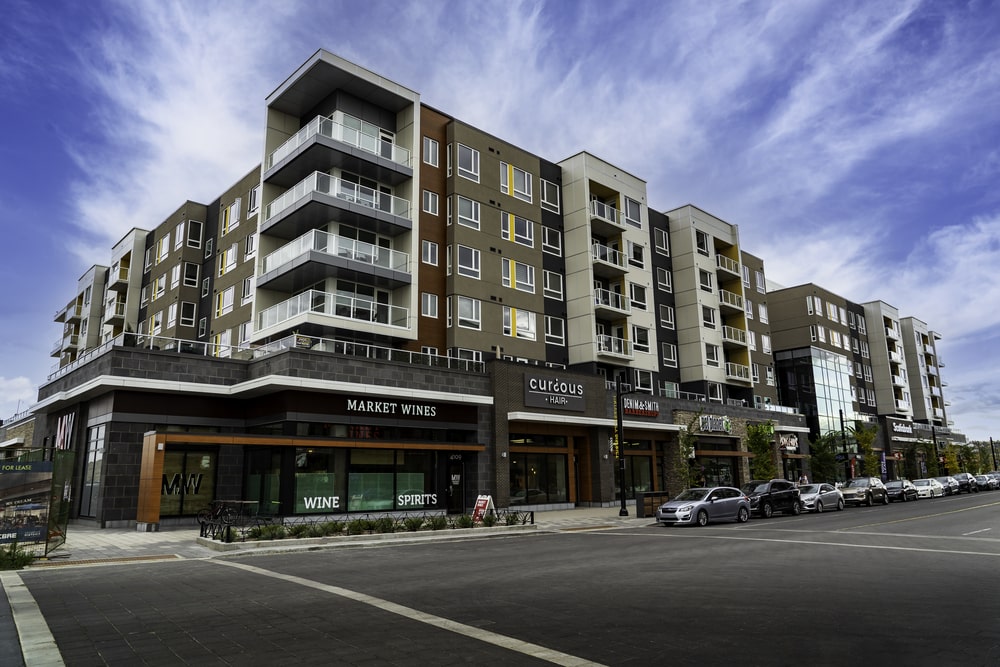 At Castle Law LLP, our experienced legal team works strategically to resolve disputes that arise between strata corporations and management companies, or owners. No matter the complexity of the issue you face, our attorneys are ready to provide you with trusted guidance and cost-effective solutions. Generally, many strata disputes are settled through negotiations, mediation, and/or arbitration.
However, if necessary, our litigation attorneys can represent you before the British Columbia Provincial Court, British Columbia Supreme Court and British Columbia Court of Appeal to ensure your best interests are preserved.
We proudly offer the following services:
Strata bylaws enforcement
Collection of all strata fees, fines, special levies, and other funds owed
Defamation issues and arbitrations
Forced sales
Residential tenancy disputes
Human rights complaints
Interpreting and enforcing agreements
Privacy disputes
Lien enforcement
Representing strata corporations in governance matters
Setting up a strata corporation can be a highly involved process. At Castle Law LLP, we establish strata corporations throughout B.C. for the purpose of administering and maintaining property for unit owners.
In setting up a strata corporation, it is important to understand that unit owners (not tenants) become automatic members. Whether you're facing an administrative issue or require assistance with dispute resolution, our legal team can provide you with knowledgeable guidance.
Residential and commercial strata property management
At Castle Law LLP, our team of Vancouver strata lawyers routinely counsels property managers on many legal issues, including:
Negotiating property management agreements
Terminating property management agreements
Hiring and discharge of workers and caretakers
Ensuring compliance with the Real Estate Services Act
Our attorneys have in-depth knowledge of the Strata Property Act, Homeowner Protection Act 2-5-10 home warranties, as well as the drafting of remediation and service contracts. As a result, we can provide you with prompt advice regarding any concerns with your case.
Enforcing Strata bylaws in B.C.
At Castle Law LLP, our legal team has extensive experience representing condominium owners, strata corporations, and managers in a wide range of complex strata property matters. Our goal is to facilitate the management and maintenance of strata property and assets of the strata corporation for the sole benefit of the unit owners.
From the drafting of enforceable bylaws for establishing a strata corporation, to providing mediation and arbitration support for resolving disputes, we are committed to providing you with comprehensive legal service. And, when necessary, our litigation attorneys are prepared to represent you in court to resolve any legal issues you encounter.
Enforcement of strata property bylaw violations
If a unit owner of a strata corporation violates the bylaws or fails to pay mandated fees, enforcement actions may be sought. In many cases, a notice of the violation may be enough to remedy the issue. Yet sometimes, financial penalties (fines) are required to persuade unite owners to comply with bylaws.
If unit owners fail to pay monthly strata fees, bylaw fines, or special levies, collections and forced sales may be necessary. Our attorneys can assist you in taking the necessary legal actions needed to ensure you monies owed are collected. Our legal team also has experience representing unit owners looking to challenge unlawfully levied bylaw fines.
Challenging strata bylaws infractions and fines
In some cases, a tenant or unit owner may be able to dispute a notice of bylaw violation, if they can prove it was unlawful. If you receive a notice of a bylaw transgression or receive a fine, contact one of our experienced strata attorneys in Vancouver. We can assess your case and determine whether you should move forward with it.
Compelling strata corporations to enforce bylaws
Strata corporations set bylaws to govern the activities of tenants and owners of the strata property. If you believe your strata council is failing to enforce its bylaws, our legal team can help you review your legal options.
Disputing liens against strata lots
Strata property owners may face a range of legal issues if the corporation registers a lien against their unit. For example, a lien against your strata unit can cause problems with remortgaging and/or selling the property. Our strata attorneys can review your legal options and determine if there is a way to remove the lien.
Disputing responsibility for repair and maintenance of strata units
Many strata disputes arise as result of unit repairs and maintenance. Rest assured, we can investigate your case rigorously to determine who is responsible for making reparations to your unit. We can also represent you should another owner, tenant, or strata corporation cause damage to your unit.
Contact Castle Law LLP for strata litigation help in Vancouver
Castle Law LLP, provides premier legal service to strata corporations, unit owners, and tenants throughout B.C. Whether you need help enforcing a strata bylaw, or challenging a bylaw violation notice or fine, we can guide you towards the best legal resolution. To discuss your case with an experienced strata litigation lawyer in Vancouver, call or contact us online today.
"I've truly never felt so confident and comfortable from the compassion, legal advice, support, and trust I have received from this law firm. Whitney is absolutely amazing. You are doing yourself a disservice by not using her."
— K. M.
Responsive and Supportive
"Heather Tyminski was responsive and supportive during my entire time working with her. She explained my options clearly, and I am satisfied with the outcome. I highly recommend her."
— A. B.