Real Estate Lawyers in Vancouver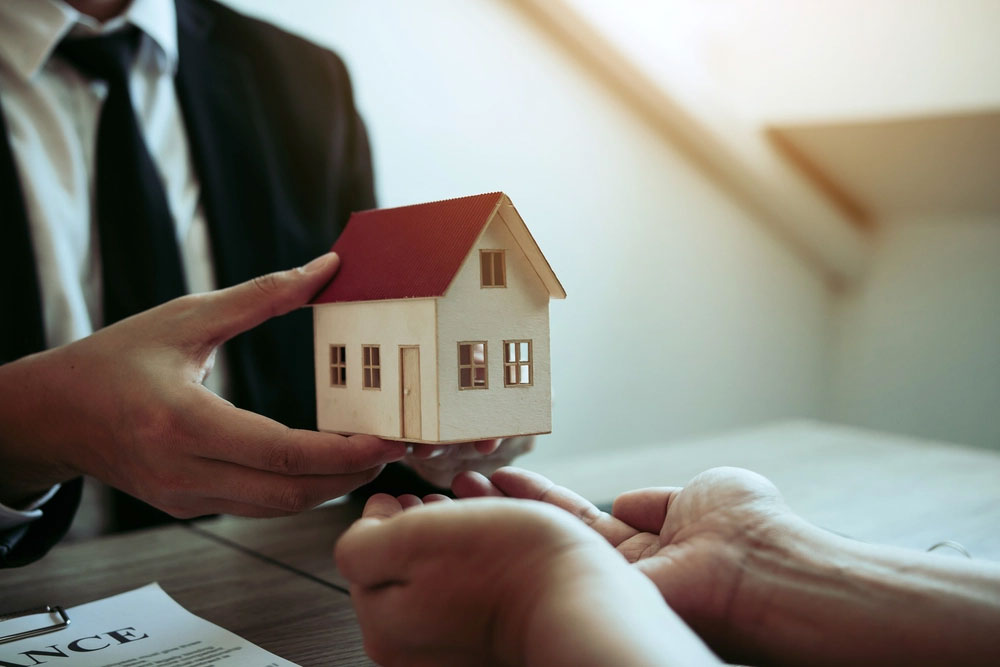 Real estate transactions in British Columbia can feel like a rollercoaster ride. You are likely already aware that you will need a realtor, but you may not realize the importance of also securing an attorney. The average person knows very little about what happens behind the scenes in Real Estate – which is precisely when a lawyer is required.
Our lawyers at Castle Law LLP guarantee that each stage of the transaction process goes as expected. We collaborate with realtors and mortgage brokers to negotiate a contract that is beneficial to you while also safeguarding your rights.
We are proud to assist clients with the following real estate sales matters in Vancouver:
Closing representation
Contract review
Resolving home inspection problems
Registration or cancellation of mortgages
Clearing title issues
Disputes between landlords and tenants
Commercial leasing agreements
Our real estate attorneys are dedicated to assisting you with your real estate goals in British Columbia, whether you're just getting started or need assistance closing. We'll be there for you at every turn, providing honest counsel throughout the process.
Practice Areas
In This Section
Client Testimonials
"I've truly never felt so confident and comfortable from the compassion, legal advice, support, and trust I have received from this law firm. Whitney is absolutely amazing. You are doing yourself a disservice by not using her."
— K. M.
Responsive and Supportive
"Heather Tyminski was responsive and supportive during my entire time working with her. She explained my options clearly, and I am satisfied with the outcome. I highly recommend her."
— A. B.